FEEL FRESH AS
FRESH WITH
LYNX AFRICA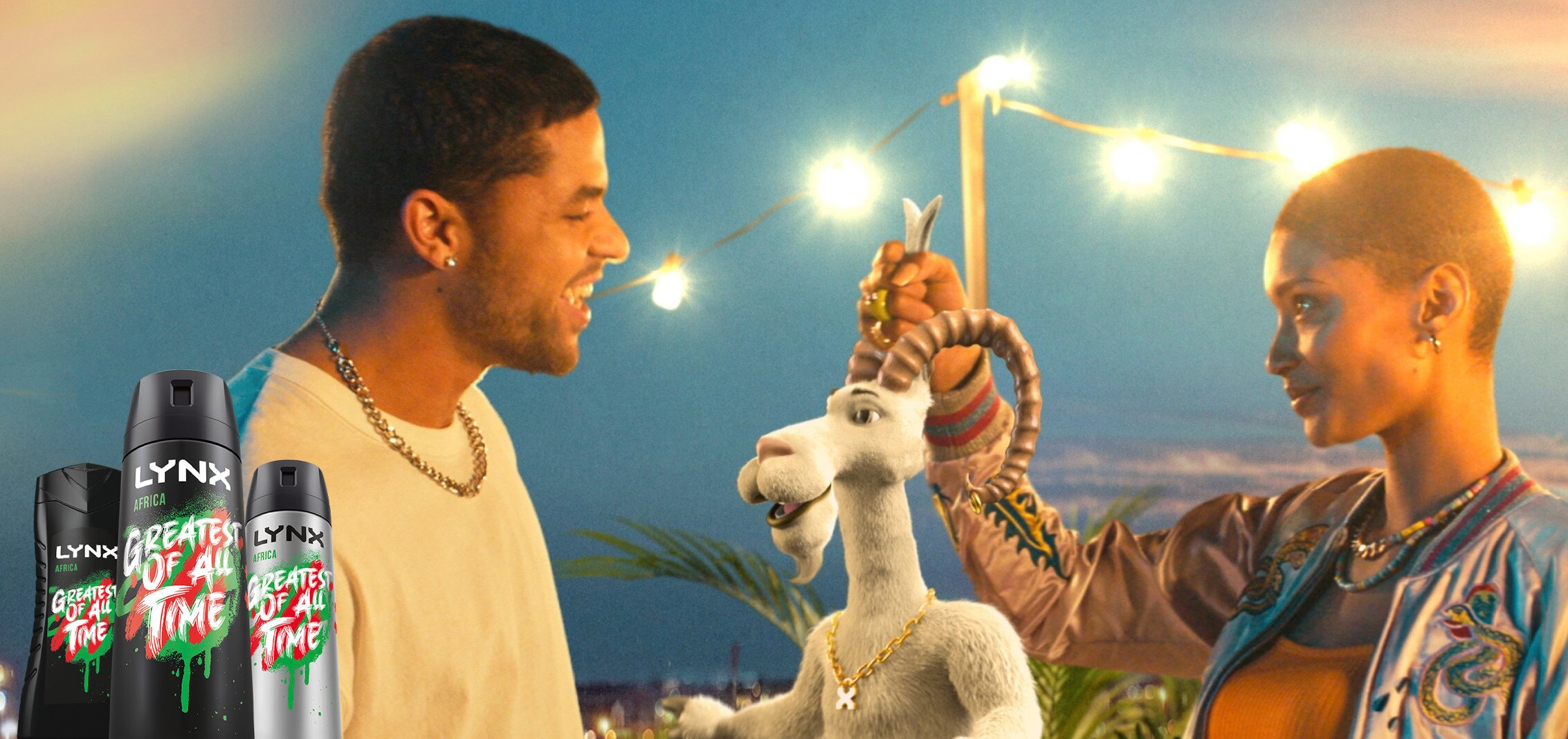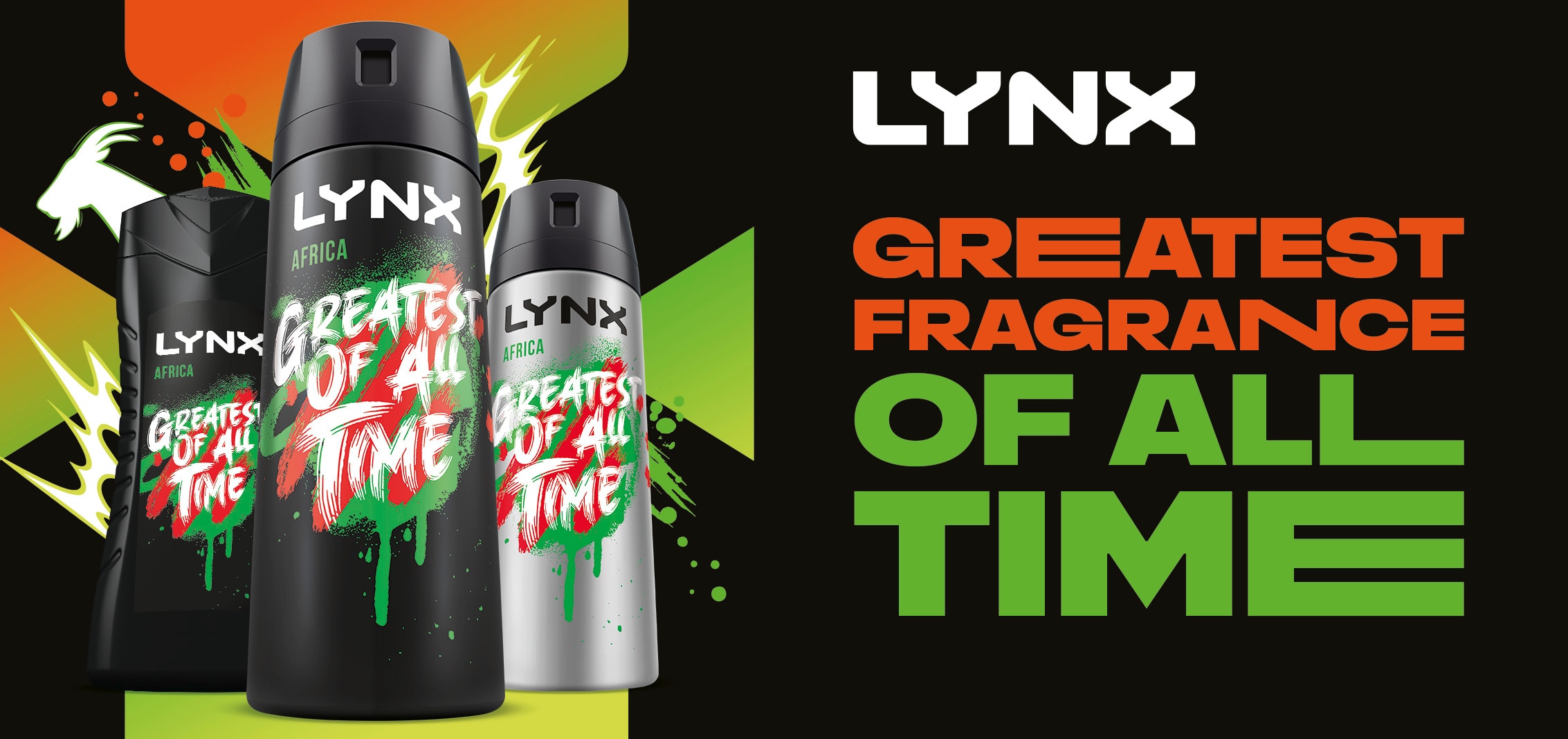 ALL NEW LYNX.
THE FUTURE SMELLS AMAZING.
OUR FIRST DUAL ACTION BODY SPRAY
OUR FIRST DUAL ACTION BODY WASH
YOU GOT THIS
TOP TIPS TO HELP SPARKS FLY
TOP TIPS TO HELP SPARKS FLY
slide 1
slide 2
slide 3
slide 4
slide 5
FIND YOUR FRAGRANCE
GIVE YOUR GAME A BOOST
AFRICA: MANDARIN & SANDALWOOD

A surprise encounter can happen anytime and anywhere, so why not let one of our signature scents do some of the talking while you get in the zone. This irresistible combo of exotic warm spices and aromas is not only iconic, it'll help you stay fresh. Around the clock.

ICE CHILL: ICED MINT & LEMON

When those opportune moments present themselves, you need to know your body spray has you covered. This skin-tingling scent of crisp iced mint and lemon will keep you chill, fresh and 100% ready. Embrace that ice sensation.

BLACK: PEAR & CEDARWOOD

If you need a subtle fragrance that will keep you cool and confident no matter what comes your way, look no further. Frozen pear blends with cedarwood for a refreshing scent that doesn't need to shout to make its voice heard.
1
2
3